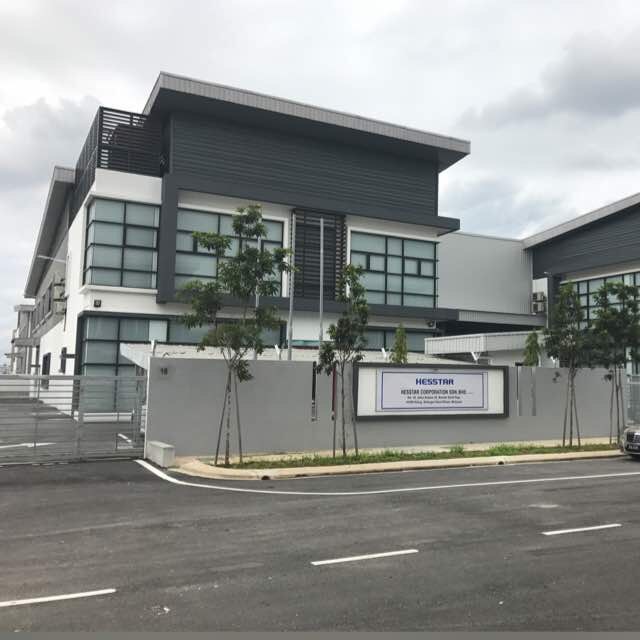 ABOUT HESSTAR
Hesstar Corporation's history dated back to 1985 where its founder, W K Lee ventured into a small business of trading in electrical goods. As the business began to prosper, he began to venture and became a distributor of Korean electrical products after acquiring distributing rights from Korean manufacturers. That is where APS-Hessco was founded together with a group of business associates and his challenge to become one of the leading home electrical appliances distributors in Malaysia began.
Since then, the APS-Hessco group has grown by leaps and bounds with a strong foundation of experience, determination and grit under the distinct leadership of W K Lee and his business associates. Great foresight and long term planning prompted the Group to develop its own house brand – Hesstar, a leading local brand in the Malaysian market today.
HESSTAR brings the world of modern convenience into your home with a wide and quality range of electrical goods to lighten your burden, improve your living standard, provide comfort and introduce the latest in entertainment for your enjoyment. Inspired by nature, HESSTAR products are stylishly designed in attractive colours that are contemporary and bold. Combining creative excellence with innovative technology, HESSTAR products are affordable, reliable and durable. It occupies pride of place in today's modern home because HESSTAR not only simplifies but improves our lifestyle as well.